Are you sick of shopping online? Dude, we have a store!
We are appointment only, so use this link to schedule your appointment today!
www.pacocollars.com/appointment
Location: 
Paco Collars
2245 Fifth Street
Berkeley, CA 94710
(510) 848-7226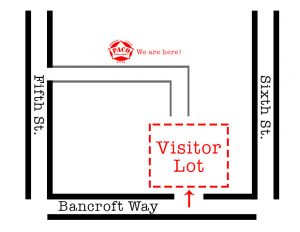 Available for appointments:
Tuesday through Friday: 10:00AM – 6:00PM
Saturday: 11:00AM – 2:00PM
Available by phone (510) 848-7226 or email info@pacocollars.com:
Monday through Friday: 9:00AM – 5:00PM
Closed on major holidays.